Get MORE interviews and job offers with schools!
Our Land Your Dream Job training is PROVEN to work! Follow our step-by-step video training to learn everything you need to know to land your next teaching job.
Interview Prep Masterclass
"Staffroom's Land Your Dream Job Masterclasses are a fantastic resource. The Masterclasses landed me 10 Deputy Principal interviews this year, and the feedback on my applications and interviews was so positive. Many times I was the youngest candidate in the field and was congratulated for just getting to an interview. Many times I got pipped by other candidates that had been Deputies previously. However, this week I received 2 Deputy Principal offers! Thank you for your support!"
Michael - Australia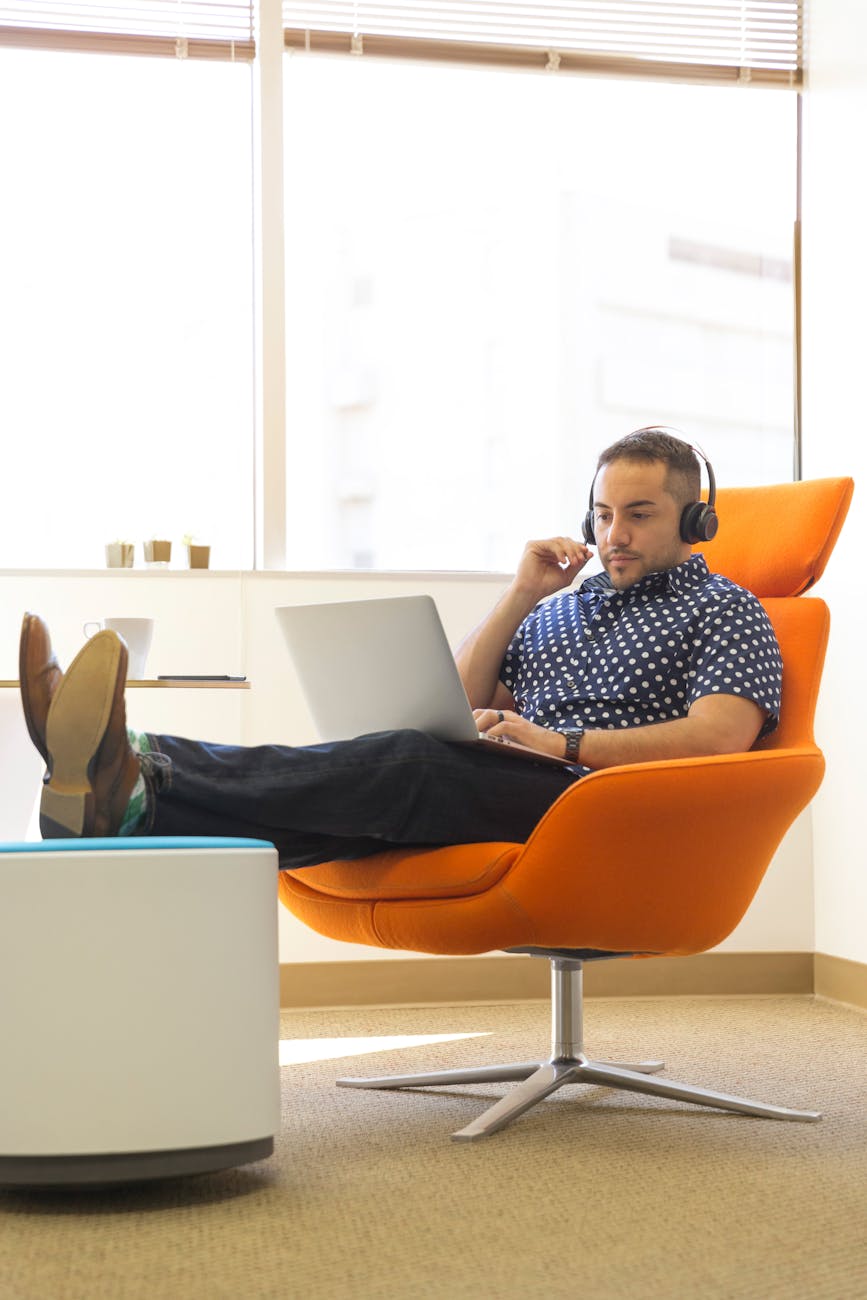 We understand not all teachers are paid the same
So we offer parity pricing based on your country. Use the discount code at the top of this page at checkout.